Practice Resource Center
ForeseeHome®
Early detection of wet AMD is critical to maintaining a patient's functional vision, and you are at the forefront of offering the most cutting-edge AMD monitoring technology available.
As a member of the Notal Vision Monitoring Center community, you have access to the Practice Resource Center. The center provides valuable tools designed to create awareness and educate your patients, potential patients, and referring physicians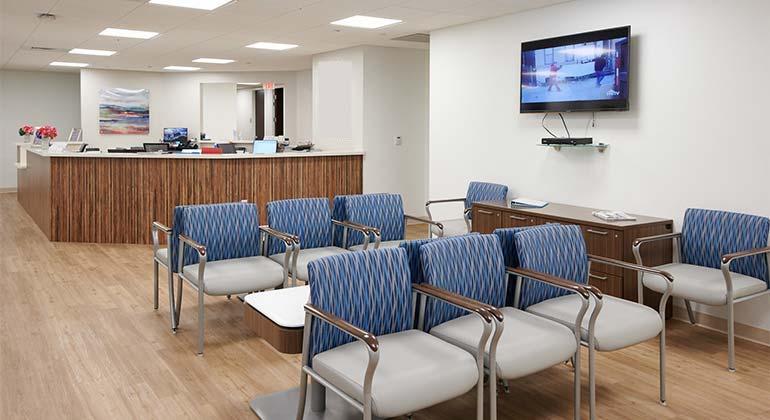 Practice Resources
Resources to help you implement ordering ForeseeHome into your routine practice workflow.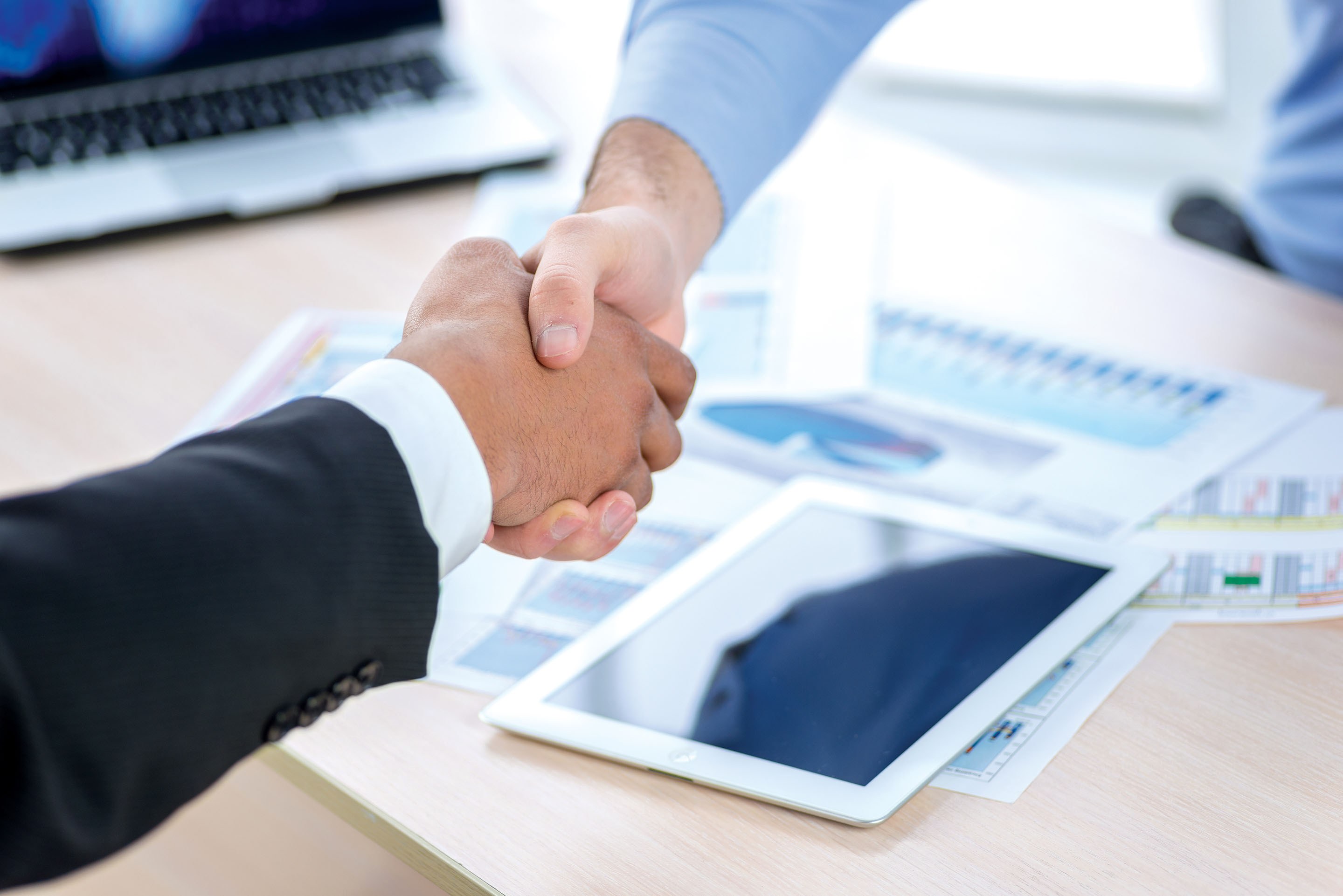 Patient Awareness
As a ForeseeHome partner, you are taking the standard of care to the next level – let your current and future patients know how committed you are to preserving their vision.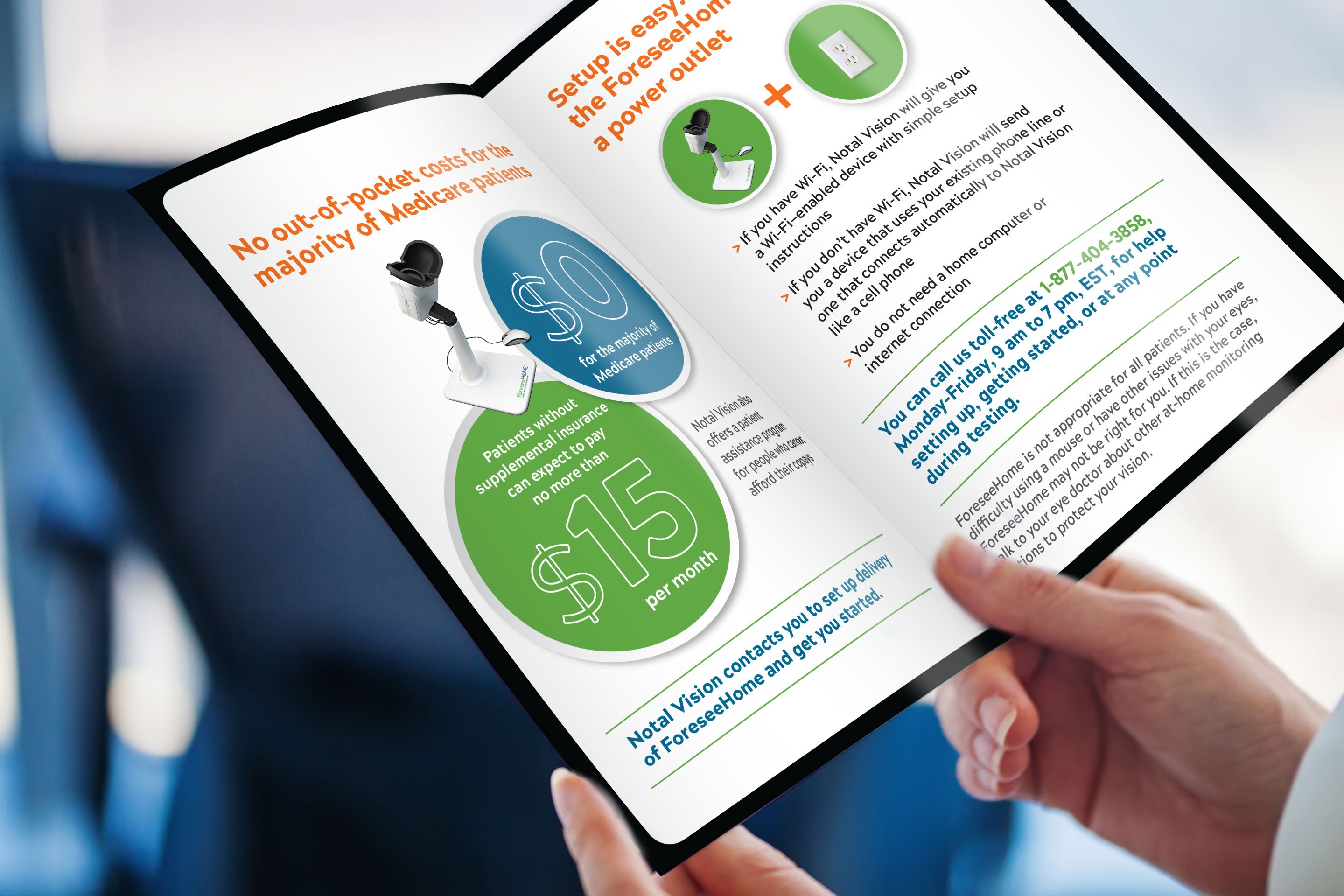 Patient Education
Let us help you educate your patients about the importance of early detection and the potentially devastating effects of wet AMD with our host of patient education resources.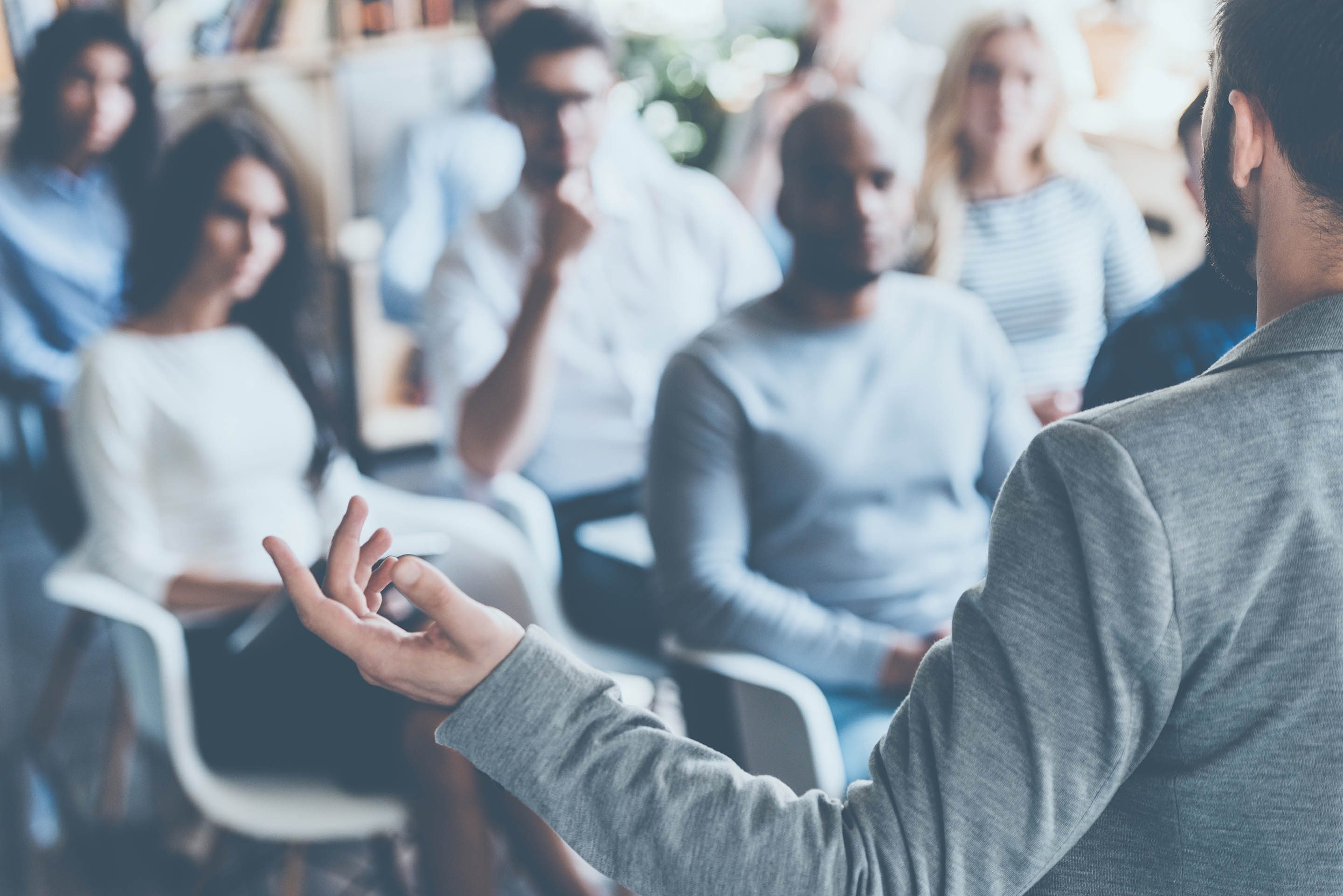 Referral Network Education
Educate your referral network about the benefits of AMD home monitoring and importance early detection.